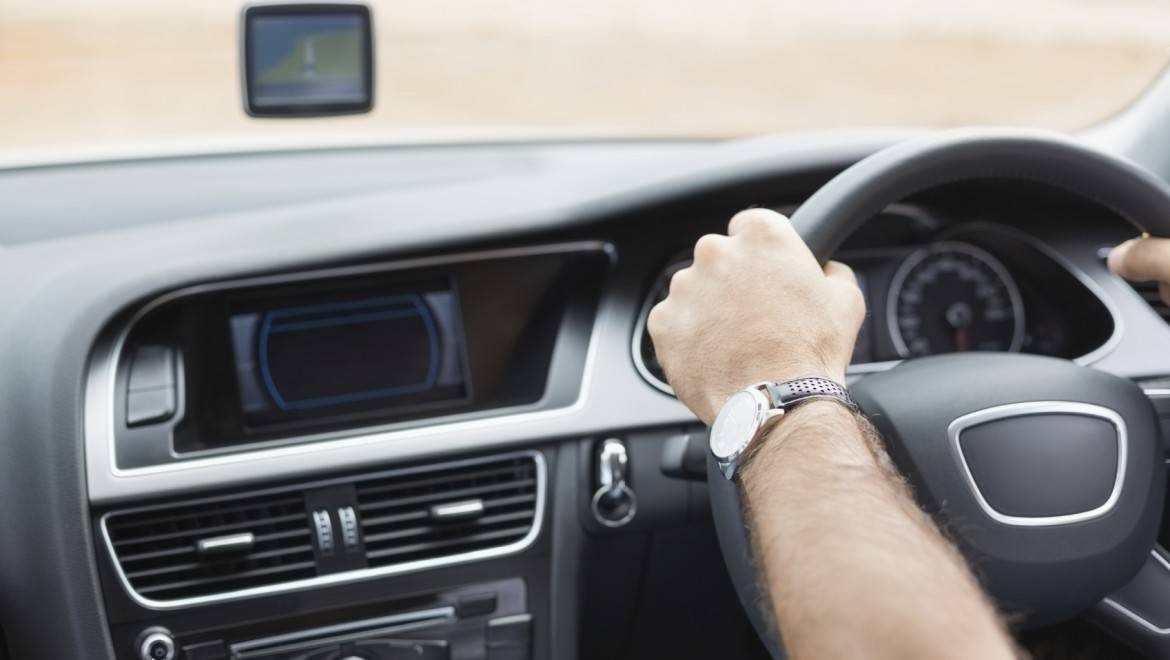 Services
Innodrive Therapy offers assessment in the following areas:
Fitness to Drive Assessment
Housing needs assessment
Home Adaptation/Modification
Disability Person Grant (DPG) report for county council
Stair Lift Assessment
Powered Wheelchair/Scooter Assessment
Seating and Pressure Care Assessment
Assessments are often requested by caring families who are concerned about the driving ability of a family member or friend.
Following initial contact either through a referral from a healthcare professional or from a prospective client or family member or friend. Occupational therapist will discuss requirements or an initial occupational therapy appointment will be arranged with the client. On completion of the initial assessment, we will compile a report including recommendations.